About Ferry
Hi, my name is Ferry. I am a mortgage advisor and also responsible for the team operations and marketing.
I grew up on the sunny Dutch island Curacao and after graduating from an international high school I studied International Business Management in Amsterdam. I have always surrounded myself with people of different backgrounds and have travelled much and lived abroad in Australia. Recently I moved from Amsterdam to a smaller town near the coast called Uitgeest. There I live with my partner Kim, our two young children and dog.
I have over 15 years of experience in the financial services industry in client-facing roles. You can expect me to guide your through the purchase & mortgage process step by step with clear explanations and good advice. Looking forward to meeting you!
"I know that applying for a mortgage is an exciting part of the process when buying a house. You can expect me to be fully engaged in this and look for the best deal to match your situation and needs."
Leave your contact details and
we will get back to you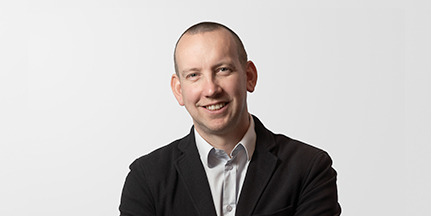 Ferry can help you with
First time buyers
Second time buyers
Self-employed
Entrepreneurs
Haarlem
Dreef 48
2012 HS Haarlem
The Netherlands
WTC The Hague
Prinses Beatrixlaan
582 2595 BM Den Haag
The Netherlands
Beurs World Trade Center Rotterdam
Beursplein 37
3011 AA Rotterdam
The Netherlands
Amsterdam Sloterdijk Teleport Towers
Kingsfordweg 151
1043 GR Amsterdam
The Netherlands
Eindhoven Kennedy Toren
Kennedyplein 200
5611 ZT Eindhoven
The Netherlands
Utrecht
Oorsprongpark 12
3581 ET Utrecht
The Netherlands