Independent Expat Finance
A one-stop shop in financial services for expats!
Moving and living abroad comes with it's own set of financial insecurities and difficulties. Whether you've lived in the Netherlands for the past 10 years or have just arrived and are currently living out of boxes in your brand new apartment, we're sure every expat will need some financial help and guidance in the Netherlands. Lucky for you, we're here to help.
We provide our financial services to a large group of expats in the Netherlands and have lots of experience dealing with all kinds of financial situations. We can help out with any financial related matters, both the big and the small stuff. Whether that be helping out with opening a bank account for recently arrived expats in the Netherlands, or giving you independent mortgage advice on what type of mortgage to get for your second house. 
Independent Expat Finance is here to take care of every aspect related to your personal finance. We are an independent financial service provider. We aren't linked to any particular financial product or service so we'll give you unbiased advice. We work for you and you alone to find you the best possible deal. We will guide you throughout the entire process, giving you service that's tailored to your needs.
What our clients say about us
Meet our
team of professionals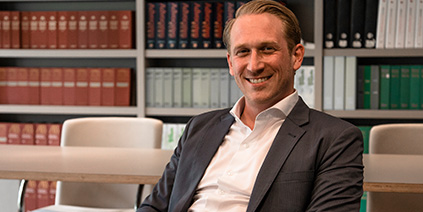 "With my clients best interest at heart, I excel in finding solutions that meet your needs and wishes."
---
Theo Koper
FINANCIAL CONSULTANT CO-FOUNDER
Meet the team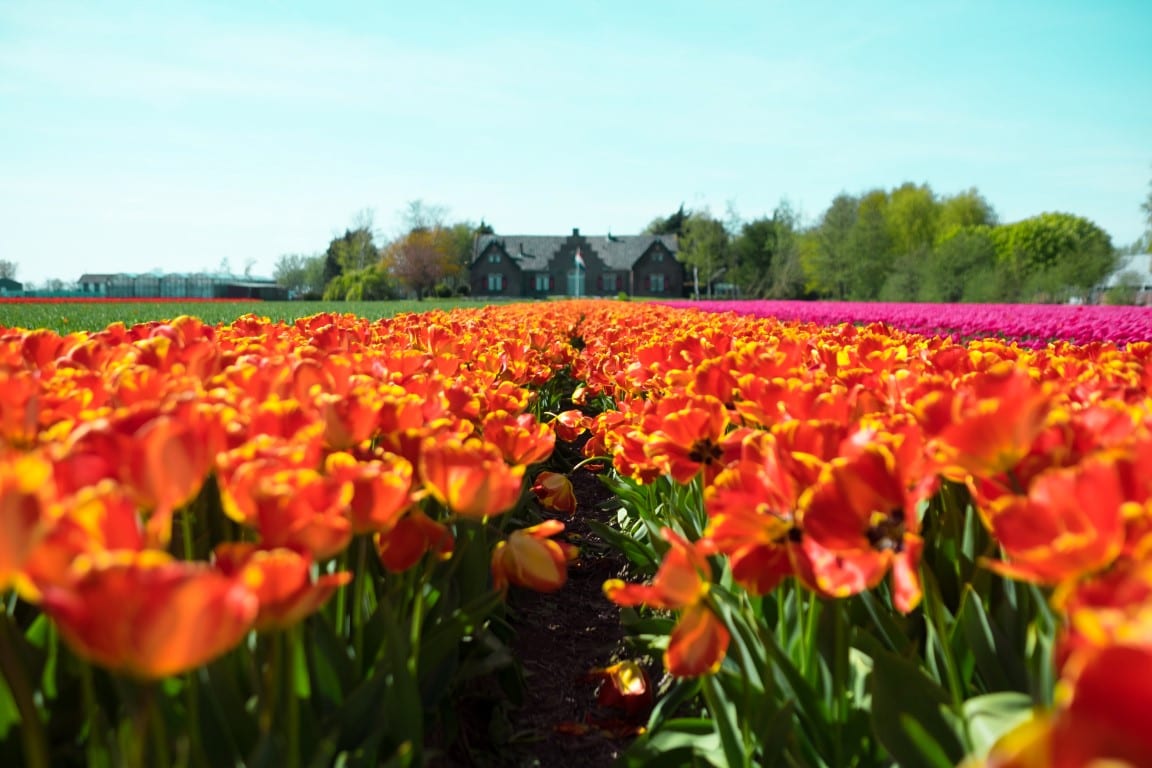 Tuesday, August 28th, 2018
What to expect when you are moving to the Netherlands as an expat
You've decided to take the plunge and are moving to the Netherlands to work here as an expat. You're excited about this new adventure and you might be wondering what the Dutch are like, what the unwritten rules are and just generally what you can expect from your soon- to-be home. Whether you come from another....
READ MORE