Independent Expat Finance
A one-stop-mortgage-shop for expats in The Netherlands
Moving and living abroad comes with its own set of financial insecurities and difficulties. Whether you've lived in the Netherlands for the past 10 years or have just arrived and are currently living out of boxes in your brand new apartment, we're sure every expat will need some financial help and guidance in the Netherlands. Lucky for you, we're here to help.
We are specialized in independent mortgage advice in the Netherlands and can help out with both the big and small stuff. Primarily we work with expats, where our knowledge and experience on the specifics come to good use. Whether you are still located abroad and exploring your options ahead of the move, want to know what residence permits qualify for a mortgage, have a more complex income flow or various salary components, buy-to-let, or a second home, you're at the right place for all of it.
Our mortgage advisors work throughout different locations in the Netherlands. There is always someone close to you. Or if you are abroad, we are well equipped to have an online video call. Besides helping our clients with mortgages we also offer support in arranging all type of insurances, valuations, technical inspections, bank guarantees or personal loans. Through our large network we can also introduce you to specialists we often work with. Tax advisors, relocators, real estate agents, we share our network on a daily basis making sure every aspect related to your personal finance or new home is covered.
Independent expat advice 
We are an independent mortgage advisory firm. We aren't linked to any particular financial service or product so we'll give you unbiased advice. We work for you and you alone to find you the best possible deal. We will guide you throughout the entire process, giving you a service that's tailored to your needs.
Why Expats choose us?
Your dedicated advisor & support

Specialized in dealing with expats

Guidance during the process

Access to many mortgage providers

Clear info on our pricing
We can advise you in the
following financial services and products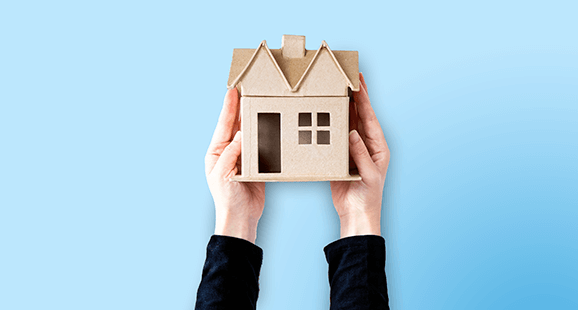 Mortgages
On a mission to buy a house in the Netherlands? Let us help you get
the keys to your new home!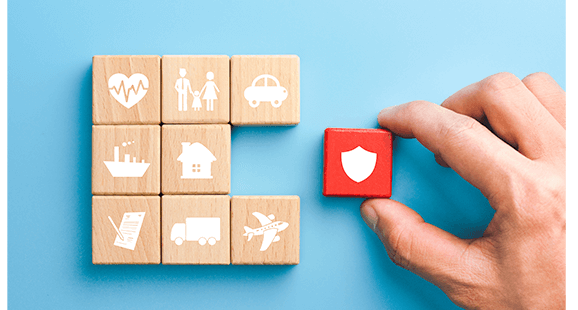 Insurances
Reduce financial risks and get the support that you need. Getting the right insurance now may save you a lot of money in the future.
Independent Expat Finance has access to more than 35 mortgage providers
We compare interest rates, acceptance policies and conditions. Our goal is to get you the best deal that matches your situation and wishes.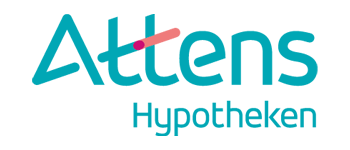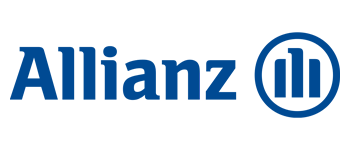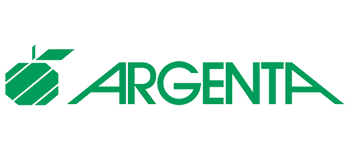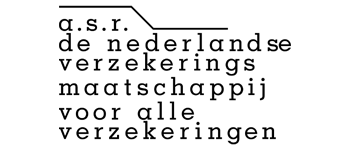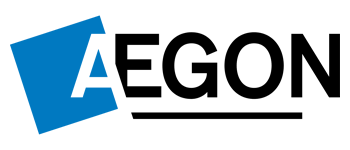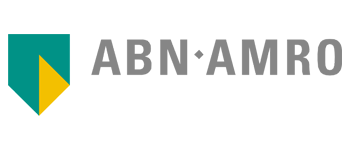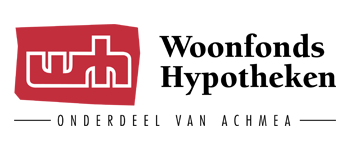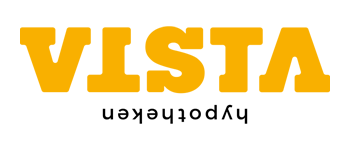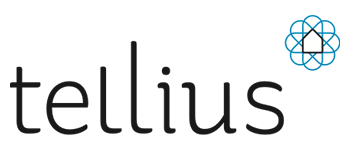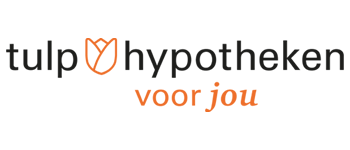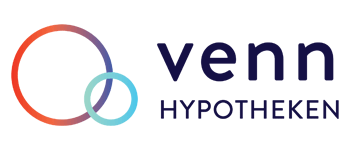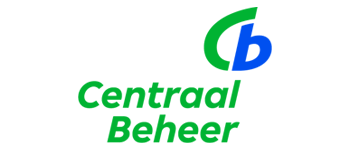 We are proud of what our
Customers think of us
Our latest news on
all financial matters for expats
Wednesday, May 31st, 2023
How much transfer tax do I need to pay when buying a property in The Netherlands?
How much transfer tax do I need to pay when buying a property in The Netherlands? We wish we could hand out free tax exemptions but the Dutch tax authority "Belastingdienst" tends to disagree. When you are buying a property here you will often have to pay transfer tax, which in Dutch is called "overdrachtsbelasting".....
Friday, March 3rd, 2023
Dutch mortgage interest rate expectations for 2023
Dutch mortgage interest rate expectations for 2023 Over the last year mortgage interest rates have tripled in The Netherlands. Higher rates impact how much you can borrow but also how much you are willing to spend on a house. Together with a high inflation this has caused potential buyers to be more cautious. Looking forward,....