Independent Expat Finance
A one-stop-shop for personal
financial services for expats
Moving and living abroad comes with its own set of financial insecurities and difficulties. Whether you've lived in the Netherlands for the past 10 years or have just arrived and are currently living out of boxes in your brand new apartment, we're sure every expat will need some financial help and guidance in the Netherlands. Lucky for you, we're here to help.
We are specialized in independent mortgage and insurance advice in the Netherlands and can help out with both the big and small stuff. Primarily we work with expats, where our knowledge and experience on the specifics come to good use. Whether you are still located abroad and exploring your options ahead of the move, want to know what residence permits qualify for a mortgage, have a more complex income flow or various salary components, buy-to-let, or a second home, you're at the right place for all of it.
Our financial advisors work throughout different locations in the Netherlands. There is always someone close to you. Or if you are abroad, we are well equipped to have an online video conference. Through our large network we can also introduce you to specialists we often work with. Tax advice, personal loans, relocators, real estate agents, we share our network on a daily basis making sure every aspect related to your personal finance or new home is covered.
Independent expat advice 
We are an independent financial service provider. We aren't linked to any particular financial service or product so we'll give you unbiased advice. We work for you and you alone to find you the best possible deal. We will guide you throughout the entire process, giving you a service that's tailored to your needs.
Why Expats choose us?
Your own dedicated advisor

Specialized in dealing with expats

Guidance during the process

Wide range of lenders & insurers

Clear info on our pricing
We can advise you in the
following financial services and products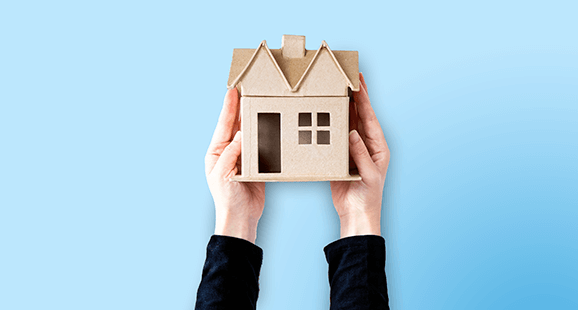 Mortgages
On a mission to buy a house in the Netherlands? Let us help you get
the keys to your new home!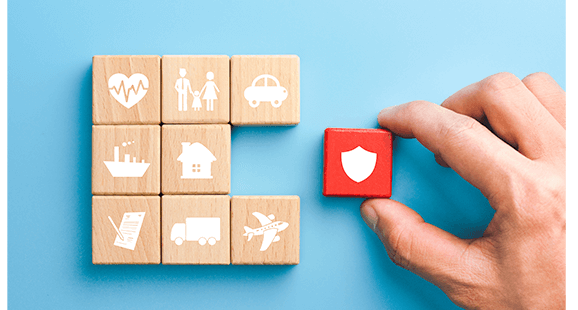 Insurances
Reduce financial risks and get the support that you need. Getting the right insurance now may save you a lot of money in the future.
We are proud of what our
Customers think of us
Our latest news on
all financial matters for expats
Thursday, November 17th, 2022
How does the energy label impact the price of a Dutch property?
How does the energy label impact the price of a Dutch property? According to the NVM (a Dutch real estate agent association), housing prices for energy efficient homes outpaced those with a lower energy efficiency. These properties are also on the market for a shorter period of time and buyers are more keen to overbid....
Friday, December 10th, 2021
What can you expect in a mortgage intake meeting?
What can you expect in a mortgage intake meeting? Before you start viewing potential properties to buy it is a good idea to get insight in your financial capabilities. The main question is often "how much can I borrow?". But besides this there is much more to discover with regard to mortgages. Our mortgage....