Independent Expat Finance
A One-Stop-Mortgage-Shop for Expats in The Netherlands
Living abroad brings financial uncertainties, whether you're a seasoned resident of the Netherlands or a recent arrival settling into a new apartment. At times like these, expats often require financial guidance and that's where we step in to assist.
We specialize in providing independent mortgage advice in the Netherlands, catering specifically to expats. Our expertise in handling the unique challenges faced by expats proves invaluable. Whether you're still overseas, planning your move, exploring mortgage options, navigating complex income streams, considering buy-to-let properties or second homes, we have you covered.
Our team of mortgage advisors operates across various locations in the Netherlands, ensuring closeness and convenience. For all clients we also offer online video sessions. Moreover, besides mortgage assistance, we extend our support to arrange various services, such as insurances, valuations, technical inspections, bank guarantees and personal loans. Through our extensive network, we can connect you with other specialists, including tax advisors, relocators and real estate agents, providing a comprehensive approach to your personal finance and housing needs.
As an independent mortgage advisory firm, we remain unaffiliated with any particular financial service or product. This ensures that our advice is entirely unbiased and we work solely for your benefit. Count on dedicated support throughout your financial journey and home acquisition.
Why Expats choose us?
Your dedicated advisor & support

Specialized in dealing with expats

Guidance during the process

Access to many mortgage providers

Clear info on our pricing
We can advise you in the
following financial services and products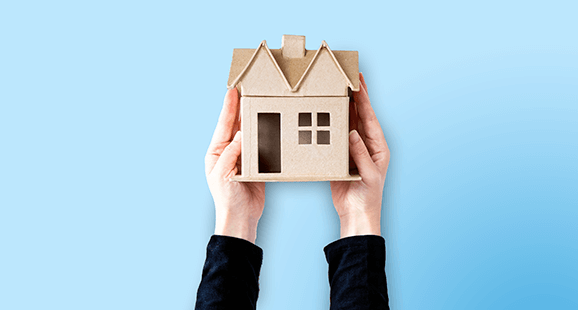 Mortgages
On a mission to buy a house in the Netherlands? Let us help you get
the keys to your new home!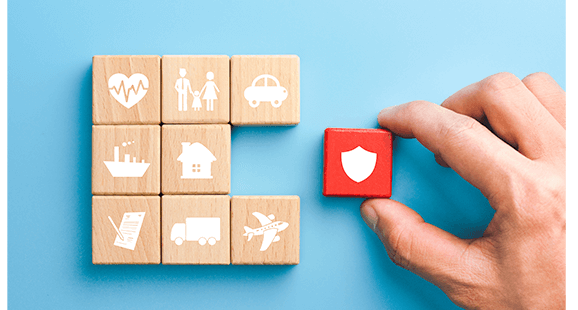 Insurances
Reduce financial risks and get the support that you need. Getting the right insurance now may save you a lot of money in the future.
Tailored to your situation
Are you purchasing your first home, looking to refinance your current mortgage at a lower rate, or planning to move into a new home? We've got you covered! We have access to more than 35 mortgage providers. Our goal is to get you the best deal that matches your situation and wishes.
Independent Expat Finance has access to more than 35 mortgage providers
We compare interest rates, acceptance policies and conditions. Our goal is to get you the best deal that matches your situation and wishes.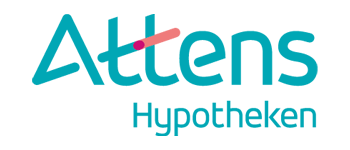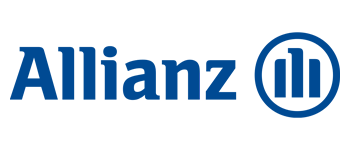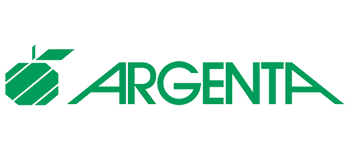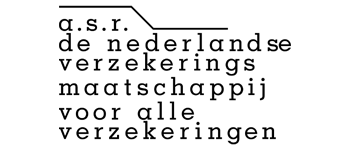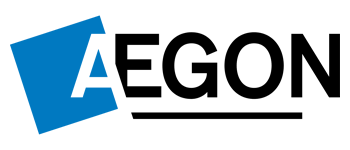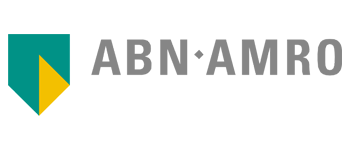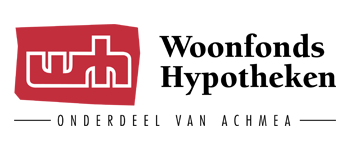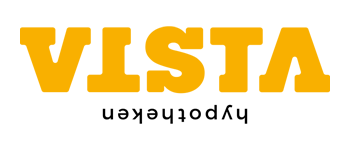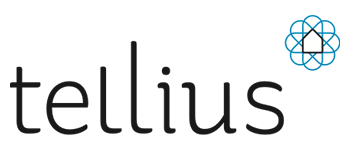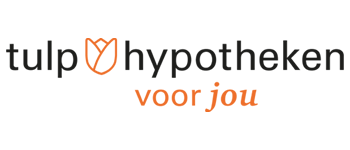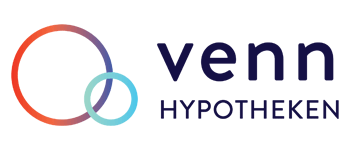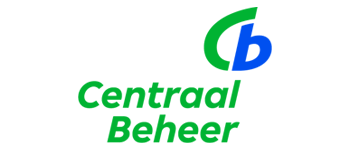 We are proud of what our
Customers think of us
Our latest news on
all financial matters for expats
Wednesday, September 27th, 2023
News update: Transfer tax starter exemption in 2024
Transfer tax starter exemption in 2024 In the Netherlands you can benefit from a transfer tax starter exemption if you are buying a property to live in yourself, are under 35 and have not used the exemption in a previous purchase. As of 2024, you won't have to pay any transfer tax on a purchase....
Thursday, September 7th, 2023
The Impact of Mortgage Interest Rates on Dutch Housing Prices
The Impact of Mortgage Interest Rates on Dutch Housing Prices Mortgage interest rates have a significant influence over housing prices in the Netherlands, a country celebrated for its picturesque landscapes and vibrant cities. In this article, we'll examine how changes in mortgage interest rates reverberate through the Dutch housing market, shaping the decisions of both....