Independent Expat Finance
Offers expats unbiased mortgage and insurance advice
By starting an independent financial advisory firm, we can offer unbiased advice and you can expect us to always have your best interest at heart. We have access to a wide range of financial products and lenders, which allows us to match you with the lender that best suits your profile and future goals. As our focus is solely on expat clients we are true specialists in this field. Our vast experience in the financial services industry offers you new opportunities.
We offer competitive fees, as it is important to us that you get good value for money. Our advisors have different specialties such as buy-to-let mortgages, mortgages for newly built homes, as well as mortgages for entrepreneurs. Next to mortgages we can compare the Dutch market for all insurances; may it be for your family, house, or life.
Each one of our advisors speaks fluent English and you can expect a personal and flexible approach. We understand that if you don't speak the language and your not used to who things work financially in The Netherlands, that you could use some help. We help translate documents and make sure you understand what is going on by explaining matters in a simple way. We are available during the day, in the evening or weekends and will be able to meet at your office, home or one of our locations across the Netherlands.
We are always just an e-mail or phone call away!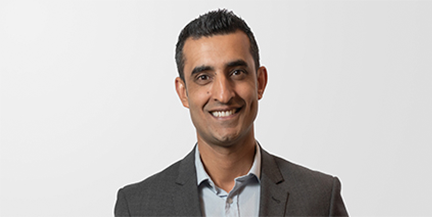 What can you expect from us?
Personal & responsive

High flexibility

Expertise

Local presence

Competitive pricing
Meet our
Team of professionals
We are looking for new colleagues. Join our team!
Mortgage professional
Are you a specialist in personal finance & mortgage advice, always looking at the big picture and getting the best deal for your clients? Apply now!
Junior mortgage professional
Do you have some experience in the financial services industry and want to follow a career path towards mortgage advice? That's what we are looking for!
Mortgage & insurance support
Are you the person who is good at maintaining an overview yet also focused on getting all the details right? Check out our opening now!
We can advise you in the
following financial products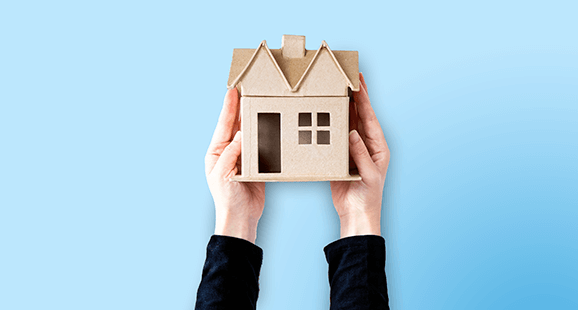 Mortgages
On a mission to buy a house in the Netherlands? Let us help you get
the keys to your new home!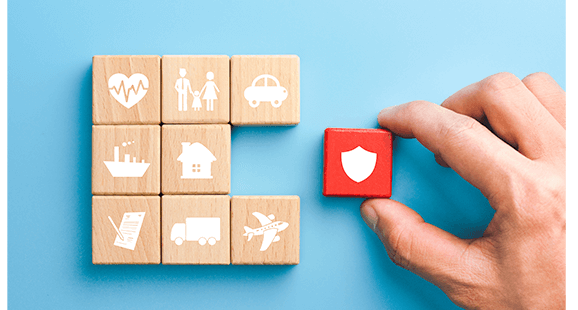 Insurances
Reduce financial risks and get the support that you need. Getting the right insurance now may save you a lot of money in the future.
We are proud of what our
Customers think of us
Independent Expat Finance has access to more than 35 mortgage providers
We compare interest rates, acceptance policies and conditions. Our goal is to get you the best deal that matches your situation and wishes.