Can my bonus be included in my income?
Different banks have different policies on whether or not your bonus may be included. First of all it matters whether it is solely based on personal performance or whether an element of company performance is included in the bonus. Also, it is important you have received the bonus already in the past 12 months and some times banks will look further back over the last 3 years. Our mortgage advisors also can calculate your income with alternative tools specifically designed for including your bonus and this method sometimes will allow you to borrow more.
Can I borrow more than 100% of the purchase price?
Since a few years you can borrow up to 100% of the market value (the value according to the valuation report). If however you bought a property for an amount less than the market value in theory you could borrow slightly more. Do realize you will not be entitled to a tax rebate on this extra part as it is not going towards the purchase amount but towards your purchase costs or taxes. Also, if you plan to invest into energy saving measures banks will allow you to finance this up to a maximum of 106% of the market value. They allows this because in turn it will lower your energy expenses.
Get in touch
Fill out the form below to schedule an intake session or for any further questions. You can expect us to be in touch within 24 hours.
Independent Expat Finance has access to more than 35 mortgage providers
We compare interest rates, acceptance policies and conditions. Our goal is to get you the best deal that matches your situation and wishes.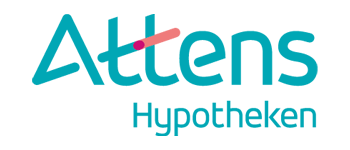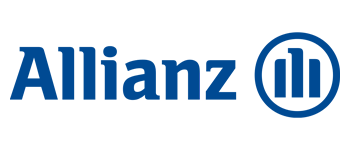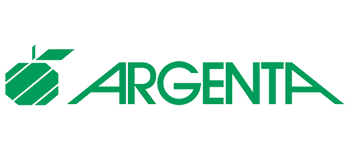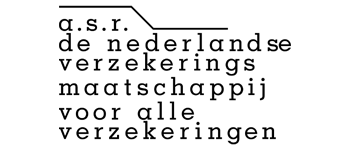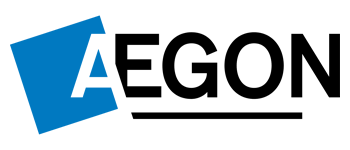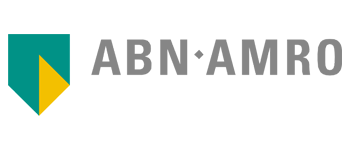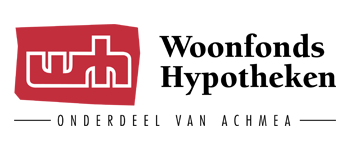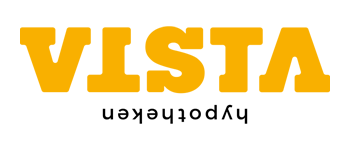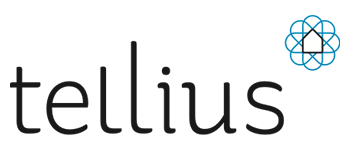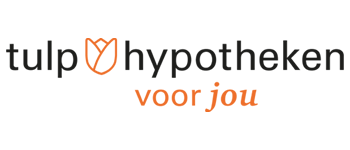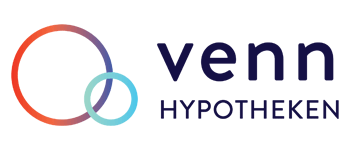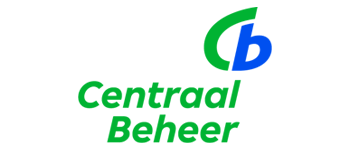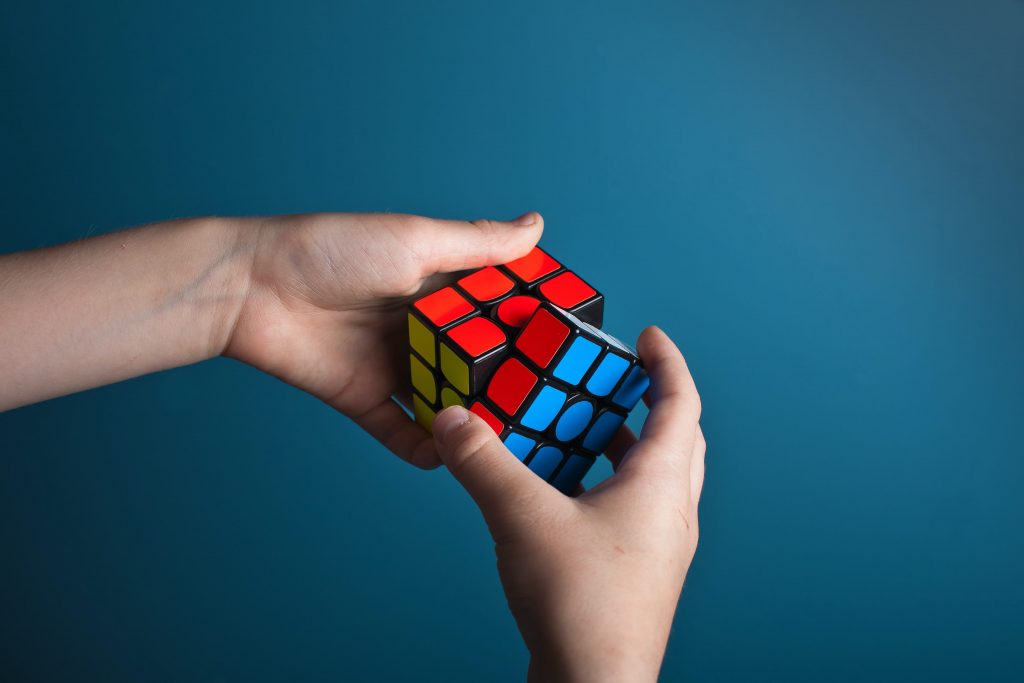 Independent Expat Finance
Personal financial services
We are an independent financial service provider. We aren't linked to any particular financial service or product so we'll give you unbiased advice. We work for you and you alone to find you the best possible deal. We will guide you throughout the entire process, giving you a service that's tailored to your needs.