Independent Mortgage Advisor for Expats in Eindhoven
Buying a property is a significant financial decision, whether for residence or investment. In Eindhoven, it can be a lucrative venture. Count on our expert guidance on all mortgage specifics for in Eindhoven and nearby towns.
During the intake session, we evaluate your eligibility, borrowing capacity, monthly expenses, property details, costs, tax rebates and address your housing market inquiries.
Fill in our contact form below and get your free intake. You can also check out our expat mortgages page for more general information on mortgages. 
Become a homeowner in Eindhoven
Applying for a mortgage in Eindhoven has some specifics compared to the rest of the Netherlands:
Owner's Association: Most Eindhoven properties are part of an Owner's Association (VVE). Mortgage providers have varying acceptance policies on VVE specifics. Our advisors know which providers to approach based on the Association's details.
Leasehold: Eindhoven has some properties on leasehold. This impacts your mortgage application, with certain providers having stricter reviews. Our independent mortgage advisors can guide you through this process and assess its impact on your borrowing capacity.
Buy-To-Let Mortgage: If you own a home and plan to rent it out, specific buy-to-let mortgages apply. Check our blog on buy-to-let mortgages. Our experienced advisors can assess the possibility and assist with these mortgage applications.
What can you expect from our Eindhoven mortgage team?
Our WFT certified independent mortgage advisors assess your situation and wishes in order to match this to the best mortgage provider and product. We are experienced in arranging mortgages whether they are straight forward or highly complex. Each of our advisors speaks fluent English and you can expect a personal and responsive approach. We have a network of notaries, real estate agents and appraisers that we often work with in Eindhoven. A first step is always an intake meeting, with no further obligations for yourself but to get a first impression of us and hear what we can do for you. We look forward to meeting you in an intake session.
Please fill out the form below to schedule an intake session or for any further questions. You can expect us to be in touch within 24 hours.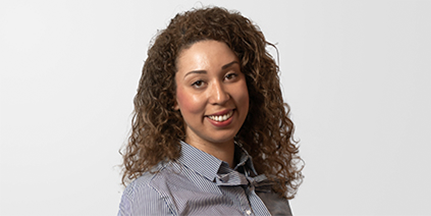 Why Expats choose us?
Your own dedicated advisor

Specialized in dealing with expats

Guidance during the process

Wide range of lenders

Clear info on our pricing