The BEST way for expats to buy a house in the Netherlands
Are you thinking about buying a house in the Netherlands? Lots of expats do at some point during their stay. With the sky-high rental prices in most of the bigger Dutch cities, who can blame them? Especially due to the incredibly low interest rates on mortgages, the tax rebate on your interest payments and that you can sell your house again at any time and don't need to pay a penalty for cancelling the mortgage. Or some expats even switch their residential mortgage to a buy-to-let mortgage as an investment when they move abroad again.
The process to buy a house in the Netherlands can be confusing though. Trust us, it's confusing for everyone, not just for expats. It's not like this is something you will often do. How many houses have you bought in your life?
Hiring an independent mortgage consultant is the easiest way to buy a house. And if you hire us, don't worry about the fees. We're licensed in the Netherlands to set up your mortgage and offer complete packages and transparent fees. And our fee is even tax deductible. It's a win-win situation.
We know that you're probably thinking: what's the catch? But seriously, you can't lose here. You get all the advice and help you need through one of our mortgage consultants that are specialized in working with expats and will guide you through the process till you get the keys to your new home.
Here's how the process of buying a house works in the Netherlands – that is if you let us help you.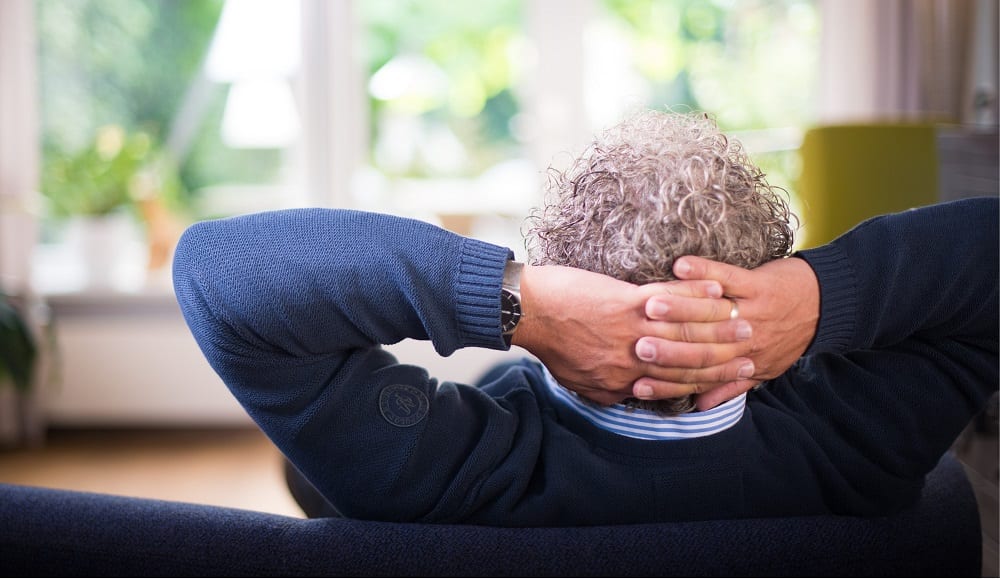 Step 1: Find out how much money you can borrow
Most people will need a mortgage to finance a home. So before placing a bid, it is smart to check how much you can spend. An online quick scan on your maximum mortgage capacity can give you an indication but not nearly as accurate as checking with our mortgage advisors. Some common misconceptions are that buyers think allowances such as a mobility allowance can be included or that a 30% ruling makes a big impact on how much you can borrow. Also, quick scans are mostly based on a standard mortgage set up with the interest fixed for 10 years whilst in fact your advisor will know some alternative set ups on which you can borrow more. You can book an intake with us to hear more about your possibilities.
Step 2: House hunting
Once your mortgage is calculated, you can start house hunting within your price range. Since 2018, you can only finance up to 100% of the property value. You can't use your mortgage to buy furniture or pay for advisory, notary, or valuation costs. However, these costs are tax deductible if they are directly related to the mortgage application.
More important than ever, get yourself an agent. In the current market, sellers will always prefer an offer coming through an agent rather than yourself. They have a good network and it also shows you are taking it serious and willing to pay for it. We think this is even more a necessity for expats that are more inexperienced to the customs of the Dutch housing market. We can refer you to our network of agents that work in big cities like Amsterdam, Eindhoven, Rotterdam, Utrecht and Den Haag.
If you do decide to search for a house on your own that is possible as well. The website with the best selection in the Netherlands is Funda (www.funda.nl). Through that website, you can call the selling realtor and make an appointment to see the house. We also offer purchase guidance services for clients who are buying without an agent but do need some guidance in the process (such as going through the purchase agreement with you).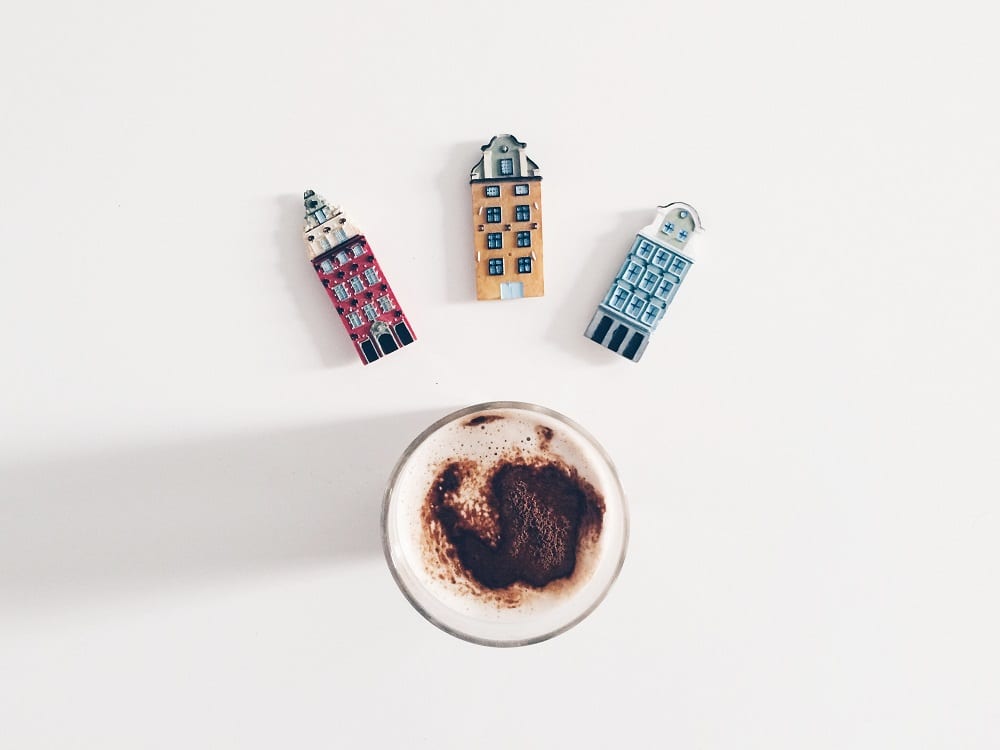 Step 3: Sign a provisional purchase agreement
Once you found a house and agreed on a price and conditions with the current homeowners, you can sign a provisional purchase agreement. Don't let the word provisional confuse you, this is actually a binding contract. After signing the agreement, you have 3 days to change your mind. If you change your mind after those 3 days, you'll have to pay a fine up to 10% of the agreed purchase price.
You can, however, put limiting conditions in the purchase agreement. Those conditions help dissolve the contract without having to pay the fine. One of the conditions often included is the financial clauses for your mortgage to be approved. It is also a good idea to include a condition for a technical inspection so you can make sure that the house doesn't have any defects that can cost you a lot of money. If a major defect is found, the condition in your contract allows you to renegotiate the price or cancel the deal.
Next stop: back to your financial advisor to complete your mortgage application.
Step 4: Obtaining a mortgage for your new home
We collect and check all the documents required for your mortgage application. Throughout this entire process, you won't ever be directly in touch with the mortgage provider. We do that for you. Once your mortgage has been is approved we will go through the mortgage offer with you so you understand exactly what you will be signing. When the mortgage provider finished processing your application, they send the file and instructions to pay out the money to the notary that you selected.
Step 5: Get the keys to your new home
The last step in the process is to go to the notary to sign a transfer deed (between your and the sellers) and mortgage deed (between you and the mortgage provider). At this appointment you meet the current homeowners and the notary will go through the deeds with you. The notary has also collected all the invoices and is in charge of collecting money or paying out to the involved parties. You will then receive the keys and the notary will register the deeds with the Dutch registrar Kadaster.
We couldn't make this any easier
See how easy that was? You can expect us to guide you through every step of buying your new home. We're all about making your life in the Netherlands as easy and comfortable as possible. That is why we don't stop at helping you finance your new home. We also can set up your insurances or utilities such as water, electricity, gas, and internet. Or we can refer you to a tax advisor to help you set up the tax rebate. Just like with every other advice we give, we're unbiased and give you options to choose from.
Imagine yourself sitting in your new living room after you've moved in. You are relaxed and your house is fully functional. You think to yourself: "I never moved house this fast and easy!"
Are you ready to get serious about buying a house? Contact us at info@inexpatfin.nl or fill in the contact form below to set up a free mortgage consult by phone, videochat or in person.
Or, read more about mortgages in the Netherlands.
We can advise you in
following financial products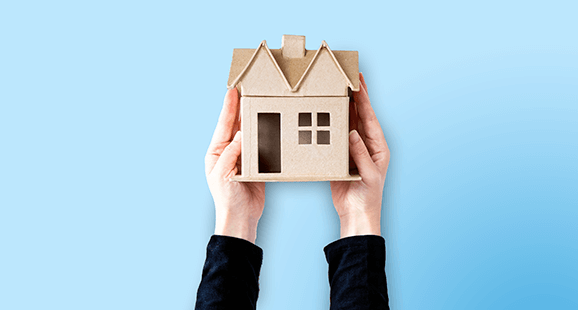 Mortages
On a mission to buy a house in the Netherlands? Let us help you get
the keys to your new home!

Insurances
Reduce financial risks and get the support that you need. Getting the right insurance now may save you a lot of money in the future.