An overview of changes for Dutch mortgages in 2022
At the start of every new year there are some changes in the rules concerning mortgages. We have summarized the main changes that impact home owners and new mortgage applications.
1. Tax rebate on mortgage interest payments and expenses
The tax rebate on mortgage interest payments will drop for home owners with an income over EUR 69.398. Right now the rebate is 43% but this will drop to 40% at the start of the new year. Similarly the tax rebate will also drop on the one-off mortgage expenses such as a valuation, mortgage advice and mortgage deed & registration fees.
2. Transfer tax
The new transfer tax exemption for buyers under 35 buying a property up to EUR 400.000 in which they intend to live will remain 0% (instead of 2% or 8%). If you have previously received this exemption you cannot get it on your next property.
3. NHG limit & commission
Next year you will be able to apply for a NHG mortgage on properties with a value up to EUR 355.000 (currently the limit is EUR 325.000). The commission you pay for the NHG mortgage will drop to 0,6% of the mortgage amount (right now this is 0,7%). You also get a tax rebate on this commission. If you want to finance energy saving measures on a NHG mortgage the limit is in total EUR 376.300.
4. Impact of a private lease car on your maximum mortgage
If you are personally leasing a car all mortgage providers consider this as an outstanding loan during a mortgage application. Till now 65% of the lease agreement value was registered with BKR (the Dutch credit registration institution), but will now be listed for 100% as of April 2022. If you have a private lease car this make a big difference on your maximum mortgage (expect to be able to borrow EUR 50.000 to EUR 150.000 less).
Get in touch
Lets us know if you want to discuss how these changes will affect your personal situation and mortgage eligibility.
We can advise you in
following financial products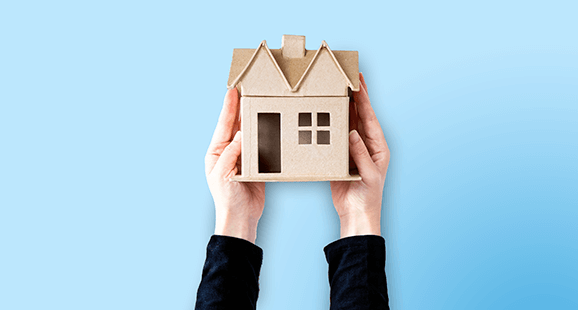 Mortages
On a mission to buy a house in the Netherlands? Let us help you get
the keys to your new home!

Insurances
Reduce financial risks and get the support that you need. Getting the right insurance now may save you a lot of money in the future.