How long should I fix the interest for?
This is something clients often don't think too much about. Yet, it is a strategic decision of what best fits your situation vs the costs. Generally, the longer the interest is fixed, the more security you get, but it comes at a price. We will explain the options out there and give advice for different type of situations.
Within the 30 year duration of a mortgage you can decide to fix the interest for different periods of time. By fixing the interest you will have security that the interest rates and your payments don't constantly change. You can fix it for different terms such as 1, 5, 10, 20 or even 30 years.
Interest rates are right now at an all-time low. Many people in The Netherlands therefore think it is the perfect opportunity to fix it for a long period of time. We would like to point out some reasons why this is not necessarily true:
Fixing your interest for a longer duration comes at a price. For example, the difference between a 10 and 20 years interest fixed terms is about 0,4%. So even if the rates would be a little bit higher after 10 years and you need to renew, in many cases you would only have been better off going for a 20 years rate after about 13 or 14 years.

If we look at the historic interest rates in The Netherlands of 1, 10 and 20 years, you would always been best of to never fix the interest longer than 1 year. By doing so, you would have saved a huge amount in interest payments. But who knows what will happen in the future.

Even though rates are at an all-time low, we cannot look into the future. You wouldn't be the first person who though that was the case already between 2015 and 2017 who now realizes that rates are about half again and regrets fixing it for so long. Many banks are also anticipating that the interest rates will also remain very low for the medium term.
Some general client situations and our advice:
Young clients: we often recommend fixing your interest for 10 or 20 years so you don't have too many risks. If you decide to move house, you can choose to take your mortgage with you or cancel it without any penalty and apply for a new one. If the interest will then be lower, you should go for the last alternative.
Elder clients: we often recommend fixing your interest for as long as possible. In this way once your retirement starts, you will not have any nasty financial surprises.
Clients expecting to move abroad again: If you are planning on either selling or switching to a buy-to-let mortgage in the foreseeable future, you will be best of fixing the interest for 1, 3, or 5 years. You will be charge less interest and if you would want to switch to a buy-to-let mortgage, the penalty for cancelling your mortgage could be substantially lower with a short interest fixed term.
The above are some general situations but do not apply for everyone. If for example you are very risk averse, then you should probably not fix your interest for just 1 year. Important questions you should be asking yourself are how long you intend to live in the home, how much risk is acceptable and if you can manage higher mortgage expenses if the interest rises.
Most of our clients fix the interest for 10 years, which is the sweet spot between a good rate and security. Something else which could make a difference for you is, that if you want to fix the interest for less than 10 years, your maximum mortgage borrowing capacity drops with about 25.000 – 50.000 euro. So for clients that want to borrow at their max fixing the interest shorter than 10 years is not even an option.
We can advise you in
following financial products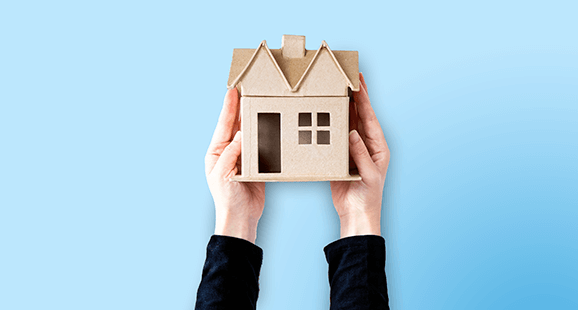 Mortages
On a mission to buy a house in the Netherlands? Let us help you get
the keys to your new home!

Insurances
Reduce financial risks and get the support that you need. Getting the right insurance now may save you a lot of money in the future.