Unlocking your dream home: Why Expats in The Netherlands choose Independent Expat Finance for mortgage advice
Dear Home Buyers in The Netherlands,
Congratulations on embarking on the exciting journey of finding your dream home! As you navigate through the process, it's crucial to make informed decisions, especially when it comes to securing a mortgage. While you may be tempted to go directly to a bank for your mortgage needs, we advise you to consider the invaluable benefits of utilizing Independent Expat Finance, an independent mortgage advisor specializing in serving expats. Allow me to highlight a few compelling reasons why this choice can significantly enhance your home buying experience.
Our way of working
First and foremost, Independent Expat Finance works exclusively for you, the home buyer. Unlike a bank representative who is primarily focused on promoting their institution's products, Independent Expat Finance is your advocate. Our primary goal is to find the best mortgage solution tailored to your specific needs and financial situation as an expat. This personalized approach ensures that your interests as an expat are the top priority throughout the entire process.
One of the most significant advantages of Independent Expat Finance is our extensive network of lenders specifically catering to expats. While banks offer their own mortgage products, Independent Expat Finance has established relationships with over 40 lenders. This access to a specialized pool of lenders allows us to compare multiple options. By leveraging our network, we increase your chances of finding the most competitive interest rates, favourable repayment terms, and potentially saving you a substantial amount of money over the long term.
Discovering the Dutch mortgage market

Navigating the mortgage landscape as an expat can be complex and overwhelming, especially in a foreign country like The Netherlands. Independent Expat Finance possesses the expertise and knowledge to guide you through the maze of mortgage options tailored to expats. We will explain the details, answer your questions, and ensure you have a clear understanding of the terms and conditions associated with each mortgage possibility. With our guidance, you can make well-informed decisions, empowering you to select the mortgage that aligns with your financial goals and aspirations as an expat.
Furthermore, Independent Expat Finance can help streamline the entire mortgage application process for expats. We understand the unique documentation requirements and challenges that expats face and will assist you in gathering the necessary paperwork, ensuring a smooth and efficient process. We will also handle the communication between you and the lender, saving you time and reducing the stress associated with navigating the bureaucratic procedures independently. With our expertise in expat finance, you can navigate potential roadblocks with ease, minimizing any delays and maximizing your chances of securing your dream home.
Independent Expat Finance for your support 

Finally, Independent Expat Finance offers ongoing support even after you've obtained your mortgage. As an expat, you may encounter unique financial situations or changes in your expat status. Independent Expat Finance can provide valuable advice on various aspects, such as refinancing options, early repayment strategies, or switching your mortgage to a buy-to-let product. We also advice our clients on damage or risk insurances. By maintaining a long-term relationship, we become a trusted resource you can turn to for any mortgage-related queries as an expat, ensuring that you always have an expert by your side.
In conclusion, choosing Independent Expat Finance over going directly to a bank offers an many benefits that can make a significant difference in your home buying journey as an expat in The Netherlands. With our personalized service, access to a specialized pool of expat lenders, expertise in expat finance, and ongoing support, we provide the guidance and peace of mind you deserve as an expat.
Remember, buying a home as an expat is a monumental decision, and it's essential to make choices that align with your best interests as an expat. By selecting Independent Expat Finance, you are taking a proactive step towards securing the most favourable mortgage terms and ensuring a smooth and enjoyable home buying experience as an expat in The Netherlands.
Wishing you all the best in finding your perfect home!
We can advise you in
following financial products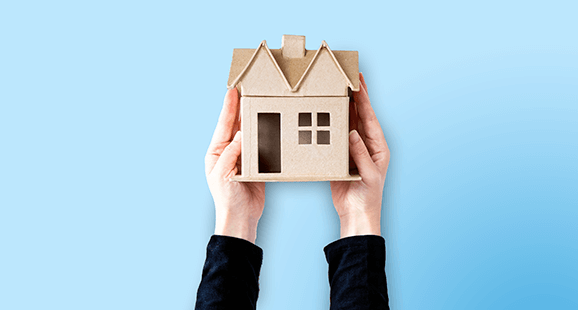 Mortages
On a mission to buy a house in the Netherlands? Let us help you get
the keys to your new home!

Insurances
Reduce financial risks and get the support that you need. Getting the right insurance now may save you a lot of money in the future.