What can you expect in a mortgage intake meeting?
Before you start viewing potential properties to buy it is a good idea to get insight in your financial capabilities. The main question is often "how much can I borrow?". But besides this there is much more to discover with regard to mortgages.
Our mortgage intake meetings are always free of charge and do not lock you down to do business with us. Rather, it gives us the opportunity to assess your situation, give information on your possibilities and the services we provide.
To assess your situation you need to answer the following questions:
If you are from outside the EU, what type of residence permit do you have?

What is your age?

What type of employment/contract do you have?

What is your current income?

Do you have any outstanding loans or bad credit history?

What is your current living situation (already own a home or renting)?

If you already own a home, what is your property value, how much is your outstanding mortgage and how long have you received a tax rebate?
What are your possibilities:
Are you eligible for a mortgage?

How much can you borrow?

What are the interest rates?

What are the different repayment schemes?

Are you entitled to a tax rebate on your interest payments and one-off mortgage expenses?

What other costs will you encounter when you buy a property?

What will your monthly costs be when you buy a home for a certain price?
What services do we provide:
What is the difference between going to an independent mortgage advisor and a bank?

What fees do we charge?

How long does it take to get a mortgage approved?

What does the process look like from start to end?
In contrast to what some mortgage advisory firms do, we do not ask you to sign a service agreement after an intake meeting but only at a later stage when you have bought the home and our work really starts. Till that stage we think it is a good idea that you are free to explore what options there are and change your mind if you are unhappy with your advisor. An intake meeting is generally 45 to 60 minutes and can be done in person, by online video chat or phone.
Independent mortgage advice
As our clients are all expats and mostly do not speak Dutch or have a thorough understanding of the process of buying a property in the Netherlands and how it works with mortgages, you can expect a very high level of guidance from us throughout the whole process. We provide clear explanations for any questions you have and go through all the main documents together with you. We also have access to all mortgage providers in the Netherlands, so we can advise you what the best option is out for your situation in regard to interest rate, terms & conditions and application process. This is what sets us apart from arranging a mortgage through a bank or even other independent mortgage advisors. 
We can advise you in
following financial products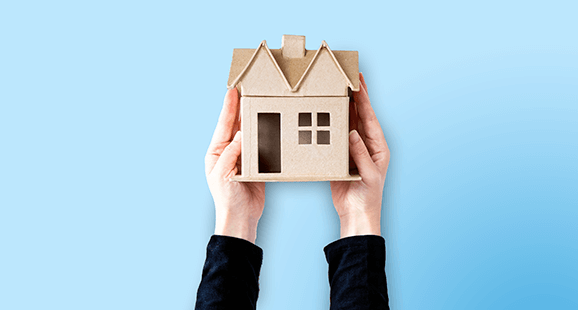 Mortages
On a mission to buy a house in the Netherlands? Let us help you get
the keys to your new home!

Insurances
Reduce financial risks and get the support that you need. Getting the right insurance now may save you a lot of money in the future.