How does the Dutch health insurance work?
The basic health insurance is statutory insurance and reimburses the costs for basic healthcare, such as general practitioner, pharmacy, and hospital stays. The government determines which reimbursements form part of the basic health insurance and sets up the own excess which is standard €385,- a year (2020). This is a contribution you have to pay yourself in case of an insurance claim. Seeing your general practitioner are excluded from your own excess and therefore always paid by the insurer. You can choose to add a voluntary own excess to your mandatory excess if you are not expecting any medical care in the upcoming year. This will reduce your insurance premium.
Dutch health Insurances for children
Children under the age of 18 do not have their own excess and there is no extra premium to insure them on your health insurance. This we like!
The types of basic health insurances
There are two types of basic health insurance: in-kind policies and refund policies ('natura' and 'restitutie' in Dutch). With an in-kind policy, you are opting to go to care providers with whom insurers have agreements on price and quality. If you go to a non-contracted care provider, it is possible you do not get the entire bill reimbursed. With a refund policy, you have freedom of healthcare choice. You are entitled to a higher reimbursement for healthcare from care providers who do not have a contract with insurers. That means you can go to any care provider you want. The refund policy has a slightly higher premium.
Additional health care in the Netherlands
Not all healthcare is covered by basic insurance. It is optional to take out additional insurance coverage for the dentist, vaccinations, physiotherapy, alternative cures, eyeglasses, and contact lenses. In contrast to the basic health insurance, insurers can refuse to accept you, or can ask about your health before accepting you for the additional insurance.
Switching between providers?
Once a year everybody is able to change between health insurance providers. This is possible between mid-November and the end of December.
"Space for a big
quote to trigger
reading further"
Let us advise you on the best health insurance
The differences between health insurance premiums can be quite substantial. We are certified to advise you and your family to select health insurance that meets your requirements and needs. We work with multiple health insurers and search and compare a wide range of policies, to find the best expat health insurance for you. For more information send us a message through our contact form. Wishing you the best health!
Looking for information about expat mortgages? Click here!
We can advise you in
following financial products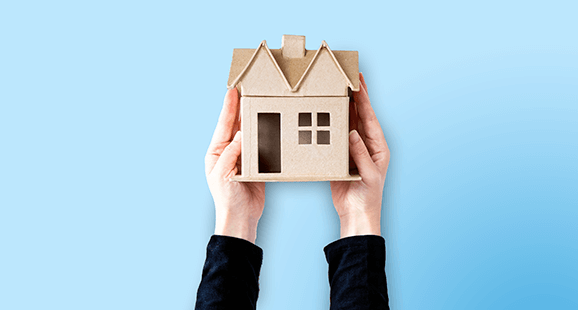 Mortages
On a mission to buy a house in the Netherlands? Let us help you get
the keys to your new home!

Insurances
Reduce financial risks and get the support that you need. Getting the right insurance now may save you a lot of money in the future.