Insurances for Dutch expats
moving abroad
Care-free living, working or travelling abroad with the right expat insurances.
Working and living abroad for a while is a unique experience and is often interesting for your career. Even if you go abroad for a different reason than work and a longer period of time, for example; to go backpacking, become an au pair, do voluntary work, study or do an internship. Your insurances abroad should be arranged just as well as in your home country. We are happy to advise you in your new adventure abroad! 
What insurances do you need abroad? 
You determine yourself which insurance you want to include in your package. This way, you only insure the things you really need. Mostly, you need to make a selection from the following options: 
Medical expenses

Dental costs

SOS-assistance 

Private liability

Travel baggage and cancellation fees

Legal counsel

Incapacity for work

Accidents
Calculate your insurance premium
Interested in what your insurance premium abroad will be? Calculate your premium using the tool below. Are you a student? Then choose the option 'Expat package for students'.
How can we help you? 
At Independent Expat Finance we can advise you in the right insurance package when moving abroad. We are an independent company and thus are able to give you unbiased information. Get in touch by filling in the contact form below and we will get back to you as soon as possible! 
Looking for independent expat insurances advice or more information about mortgages in the Netherlands? Check out our financial services!
We can advise you in
following financial products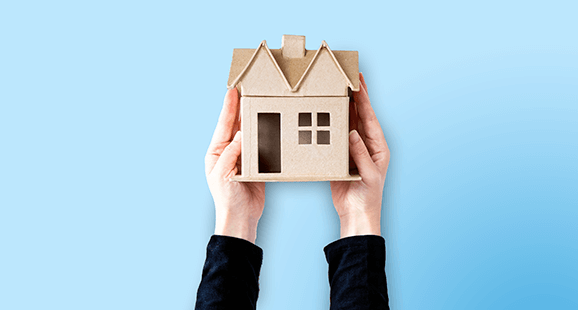 Mortages
On a mission to buy a house in the Netherlands? Let us help you get
the keys to your new home!

Insurances
Reduce financial risks and get the support that you need. Getting the right insurance now may save you a lot of money in the future.