What are the mandatory house insurances in the Netherlands?
When you want to live in the Netherlands as an expat, there are several things to take into consideration. By now, you've probably already gathered quite a lot of information about living in the Netherlands as an expat. But one of the most daunting tasks seems to involve insurances, if you've decided to buy a house in the Netherlands. The hardest thing about getting insured is actually to find out which house insurances you need. But don't sweat it, we've got you.
Residential premises insurance/house insurance
A residential premises insurance or house insurance is in most cases mandatory to have when you have a mortgage on the purchased property. A residential premises insurance typically covers damage caused by fire, lightning, storm, burglary, vandalism, water, and various other factors. The maximum coverage is the rebuilding value of your property. Keep in mind that a residential premises insurance doesn't cover the contents in your house. You'll need a separate insurance for your household goods. In general, when buying an apartment or a house, your homeowners association should provide this type of insurance. Otherwise, you can arrange this insurance on your own, possibly with some assistance of an insurer.
Optional: contents insurance
On top of the residential premises insurance as stated above, there are a couple of optional insurances. As the name suggests, these types of insurances are not mandatory when buying a house in the Netherlands. A contents insurance is one of those optional insurances. This type of insurance covers damages to your household goods caused by burglary, explosion, fire, storms or water. A contents insurance typically covers damage or loss relating to furniture, personal possessions, valuables and electronics. An outside your house coverage can be added into your home content insurance as well, for your belongings which you are taking outside as well. Are you renting an apartment? In cases you also rent the furniture provided by your landlord. In this case there will be possibilities to cover the rented furniture as well as your own belongings.
Optional: liability insurance
Another insurance to consider in the Netherlands is a liability insurance. This type of insurance will provide cover in the event of any accident or injuries to third parties. For example, while cycling outside with your bicycle, you hit a person or scratch a car by accident. This type of insurance is usually part of a combination package. As a result, around 85% ~ 90% percent of all the Dutch families have this insurance.
Optional: legal aid insurance
Finally, it is wise to consider legal aid insurance when you are moving to the Netherlands and buy your house or rent out your house. Legal aid insurance will give you assistance for legal disputes. For example, a dispute with your landlord or with any of your neighbours. You can choose which type of situations to insure yourself against, such as employment disputes, family issues, road accidents or income/tax related disputes.
We are happy to provide you with more
information or advice about mortgages and insurances
If you have any questions about mortgages in the Netherlands, types of mortages or need advice on what expat insurance fits best in your situation, we are happy to provide you with valuable information.
Fill out the form below, and we will be in touch with you soon.
We can advise you in
following financial products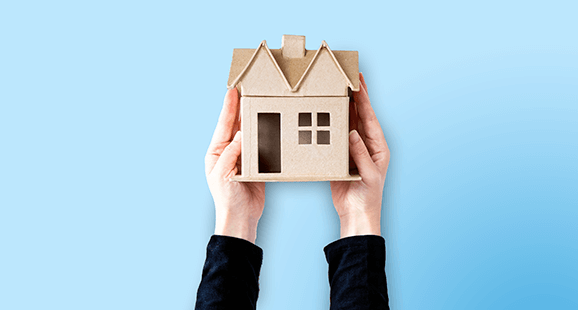 Mortages
On a mission to buy a house in the Netherlands? Let us help you get
the keys to your new home!

Insurances
Reduce financial risks and get the support that you need. Getting the right insurance now may save you a lot of money in the future.